Moton Health Center played a huge role in the lives of many north Tulsa residents up until the building at East Pine Street and North Greenwood Avenue was left behind in 2006. By then the clinic was renamed Morton Comprehensive Health Services, and the organization moved into a new building at 1334 N. Lansing Ave. paid for with Vision 2025 funds.
Enter Rose Washington and Michael E. Smith. Washington is the CEO of the Tulsa Economic Development Corp. Creative Capital (TEDC), and Smith is the president and managing partner of Pine Place Development LLC. Working together, the organizations look to rehab the building and the surrounding area.
From the old clinic TEDC will launch the Greenwood Entrepreneurship Incubator @ Moton (GEIM), which Washington says will be "a new entrepreneurship hub" for north Tulsa.
"We are excited to help celebrate the spirit of historic Black Wall Street in a historic space where greatness was literally birthed through the lives of many Black Tulsans," she says.
In 1921, the American Red Cross opened the Maurice Willows Hospital in north Tulsa to assist victims of the 1921 Tulsa Race Massacre. The current building — erected in 1931, according to its cornerstone — replaced the Willows Hospital as a new municipal hospital, which was eventually renamed for Robert Russa Moton (president of the Tuskegee Institute for a time). Later it was renamed for W. A. Morton, a doctor at Moton.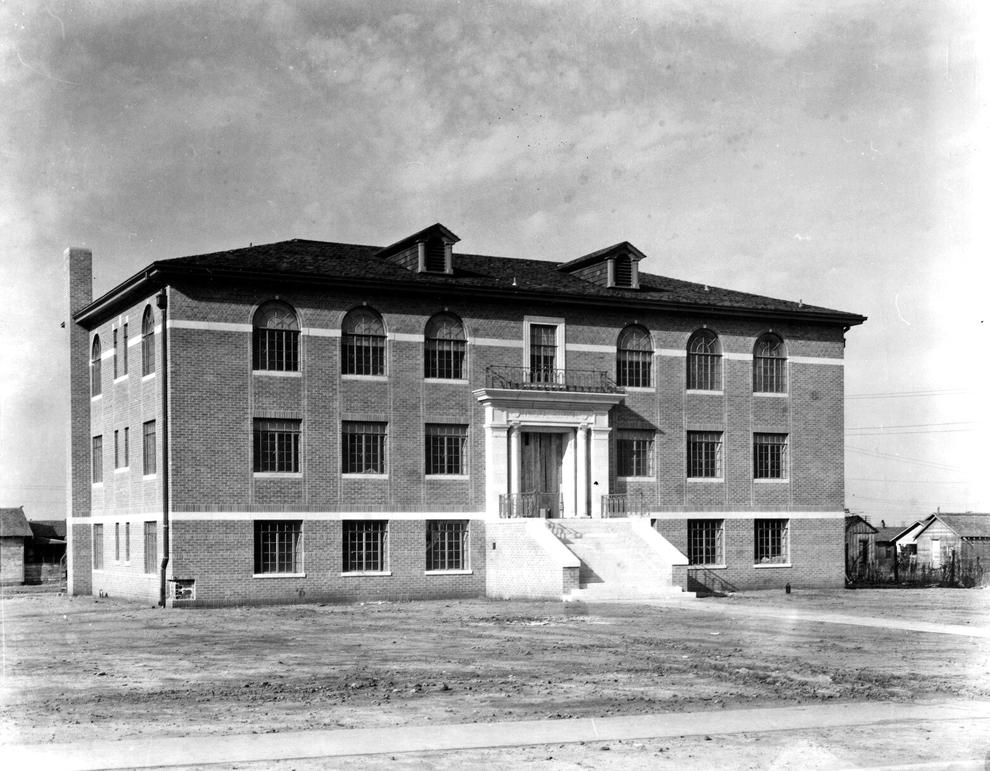 A three-story addition, adding a little over 9,000 square feet, was made to the building in 1970, according to the Tulsa County Assessor.
To encourage future redevelopment, in 2017 the City of Tulsa utilized two Oklahoma Department of Environmental Quality grants to clean up the area, including removing asbestos and equipment from the main building.
Now the structure is changing again with the City of Tulsa's $4 million investment to help historically marginalized entrepreneurs in partnership with TEDC and Tulsa Development Authority (TDA), which owns the building.
The program that will live in the old Moton building is an investment in and a step toward reclaiming the power and prestige of Black Wall Street, according to TEDC.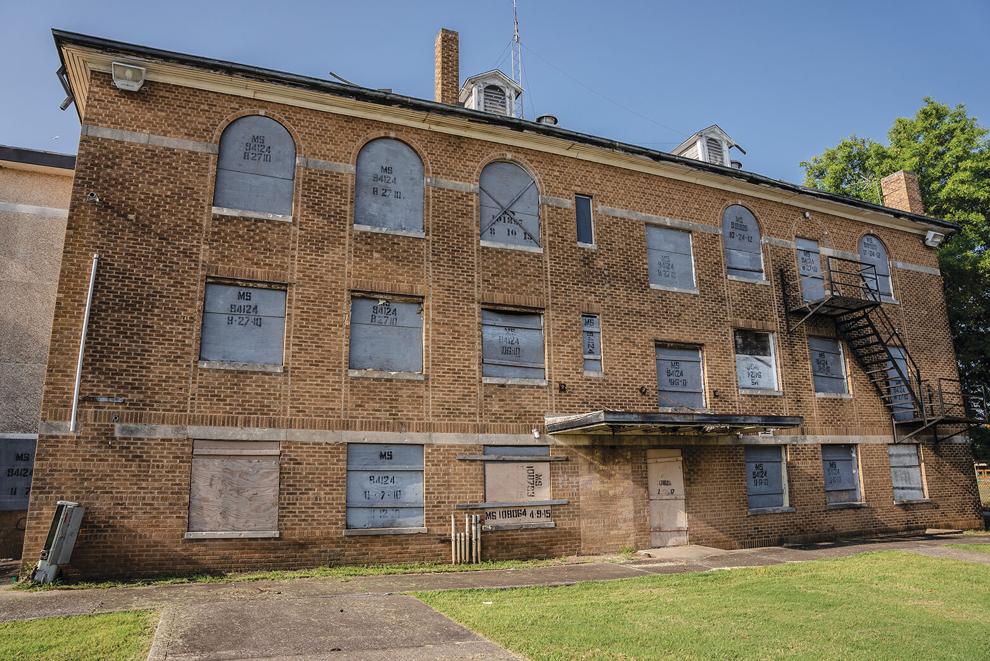 GEIM (pronounced "gym") will provide north Tulsa entrepreneurs with business training and incubator space for their burgeoning businesses in the hopes that supporting them will directly and significantly impact the lives of north Tulsans.
"GEIM will couple a beautifully restored location with culturally competent curricula, access to capital and other knowledge resources that will nurture the entrepreneurial spirit of Black Tulsans for years to come," Washington says.
That beautifully restored location? That's where developer Smith comes in.
"The hospital building sits on a 3.83-acre tract of land," he explains, "and I'm doing everything outside of the hospital building.
"This project will bring another level of single-family homes into the area — 12-16 really nice East Coast-style, vertical three-story townhomes — and then 64 units of multi-family," Smith continues. The whole complex, a $20 million project, will be called Morton's Reserve.
Both organizations plan to start project design later this year.
So, in addition to authentic, effective assistance in starting and running new businesses in north Tulsa, the former hospital and its surroundings will directly impact the area's economy. Affordable housing? Another plus. This is overdue, Smith thinks.
"I grew up in Tulsa. I always had roots here," he says. "This opportunity came up six blocks from where I grew up. People don't realize what north Tulsa is and could be."